As a leading entity in the Canadian retail and logistics sector, Expresshood Trading Inc. is boldly charting a course to integrate cutting-edge technologies into its operations.
Expresshood Trading Inc. provides several products and services for different consumers and businesses in different industries. View our brands to learn more.
Ship Your Item to Your Customers, Fast.
With our last-mile delivery solution, Swift Canal, you can fulfill your orders within an hour
Use our Marketplaces
Or Build Your Own
Simply list your products on our niche marketplaces around North America or shop from over 50 global brands features on our platforms.
What Do You Get When You Sell On Our Platforms?
Product Listing Ads (PLA)
Dedicated Account Manager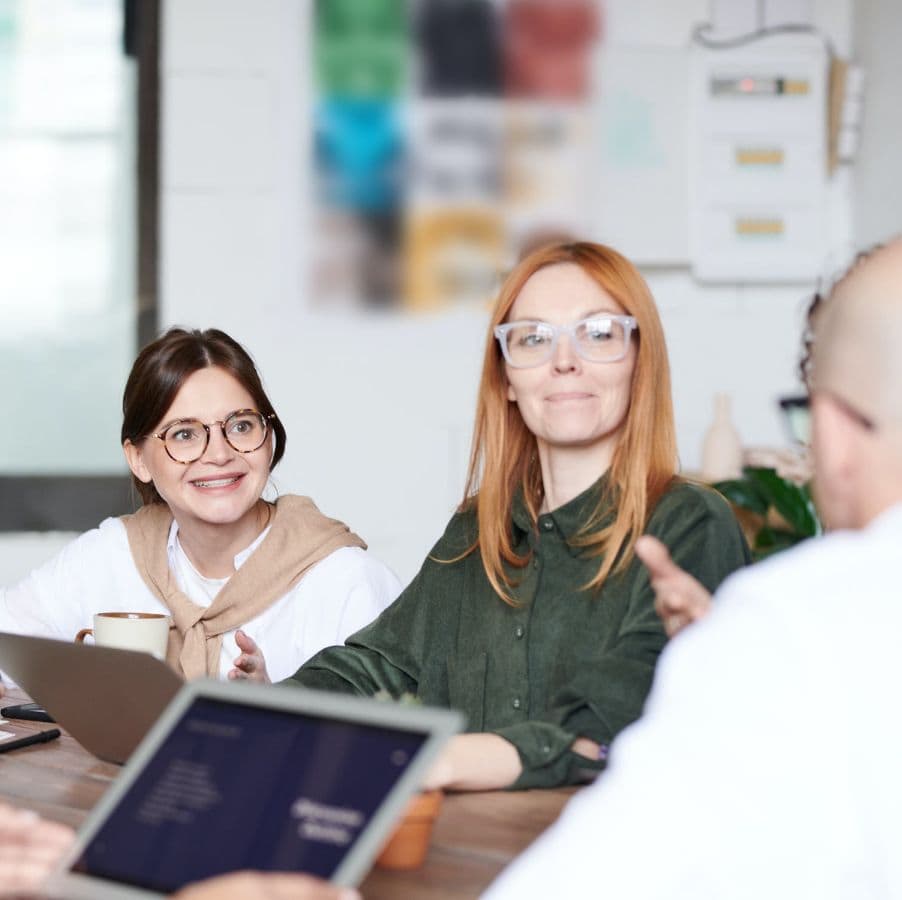 Rental Services
From Party Equipments to Machinery
Expresshood Trading Inc. has recently entered the rental landscape to provide a much smoother user experience and better service to customers.
Have a project in mind?
Let's talk.
Solution for Every Business
Expresshood Trading Inc. aims to bring state of the art technology into retail and logistics operations.
Retail Stores

Manufacturers

Trading Firms

Wholesellers

B2B Suppliers

Transportation

Home Owners

3PL Services